Executive Board
Arizona School Administrators is proud to be a member-governed, member-driven and member-led association.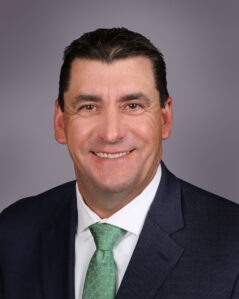 Dr. Dan Streeter
ASA President
Our Governance Structure

The ASA Executive Board, which determines the vision, mission and goals of the association and has fiduciary oversight responsibility. The Executive Board comprises a president, president-elect, secretary-treasurer and past president, elected annual by a vote of the full membership, as well as the presidents of each of ASA's six divisions. Division presidents are elected annual by members of their divisions. A member at large, the current president of the Arizona Association of Latino School Administrators, also serves on the Executive Board. Terms are July to June.
Divisions (Elementary, Middle Level, Secondary, Education Services, Superintendents and Higher Education) promote and support educational excellence through leadership, peer support and training to ASA members within each. Each division has a president, who serves on the ASA Executive Board, officers, and regional directors. Terms are July to June for the Association President, Past President, President-Elect, and Secretary-Treasurer. The Superintendents' Division President also serves a one year term. The Presidents of the Elementary, Middle Level, Secondary, Education Services and Higher Education Divisions serve two-year terms.
Elections
Elections are held each spring and conducted by electronic voting.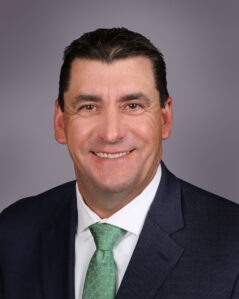 ASA PRESIDENT
Dr. Dan Streeter, Superintendent
Marana Unified School District
d.l.streeter@maranausd.org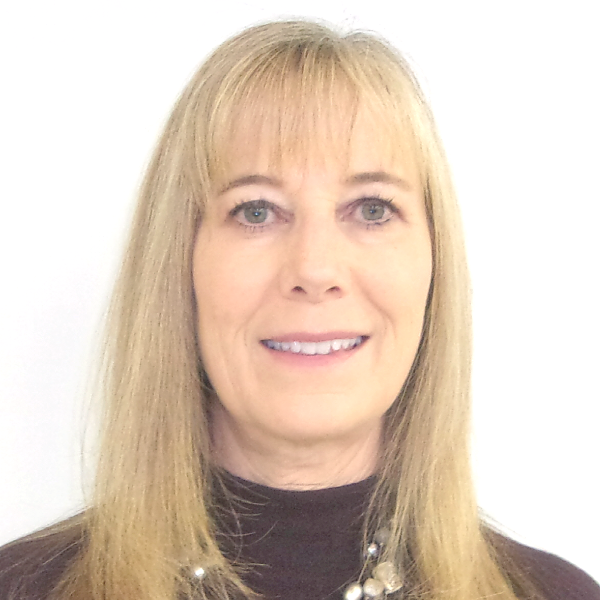 ASA SECRETARY-TREASURER
Dr. Barbara Remondini, Superintendent
Wickenburg Unified School District
bremondini@wusd9.org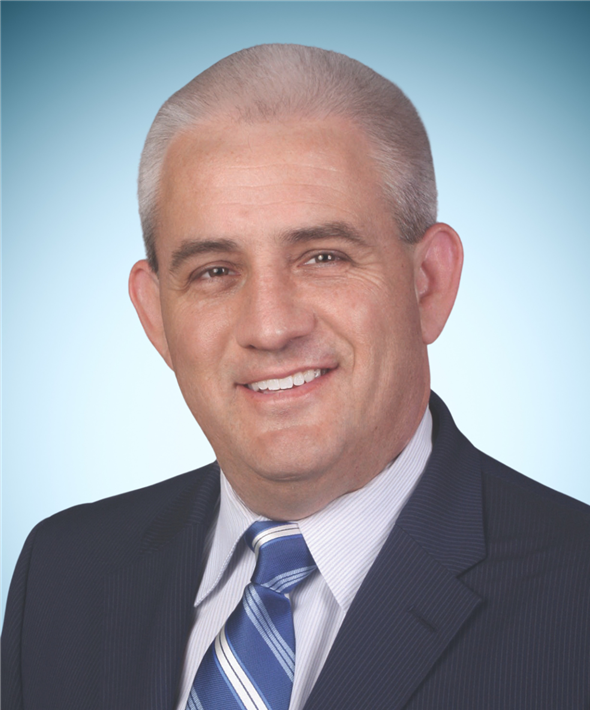 ASA PRESIDENT-ELECT
Brian Capistran, Superintendent
Glendale Union High School District
brian.capistran@guhsdaz.org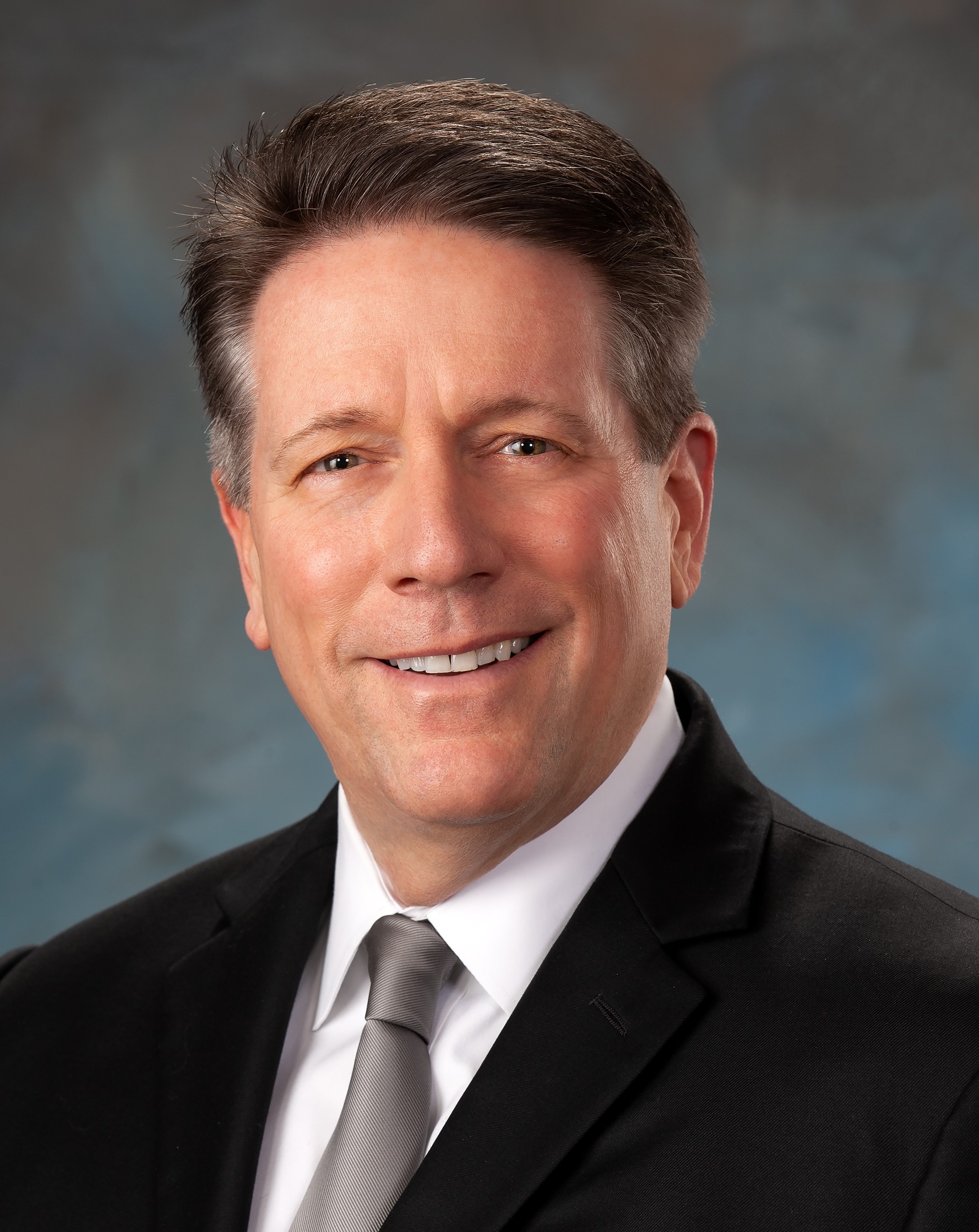 ASA PAST PRESIDENT
Dr. Paul Stanton, Superintendent
Washington Elementary School District
paul.stanton@wesdschools.org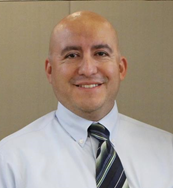 PRESIDENT-ELEMENTARY DIVISION
Andy Gutierrez, Principal
Gateway Elementary School
Creighton Elementary School District
agutierrez@creightonschools.org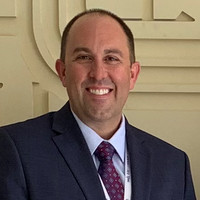 PRESIDENT-EDUCATIONAL SERVICES DIVISION
Dr. Eric Dueppen, Chief Academic Officer
Creighton Elementary School District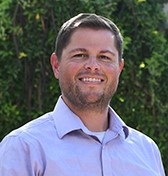 PRESIDENT-MIDDLE LEVEL DIVISION
Lucas Pugh, Principal
Connolly Middle School
Tempe Elementary School District
lucas.pugh@tempeschools.org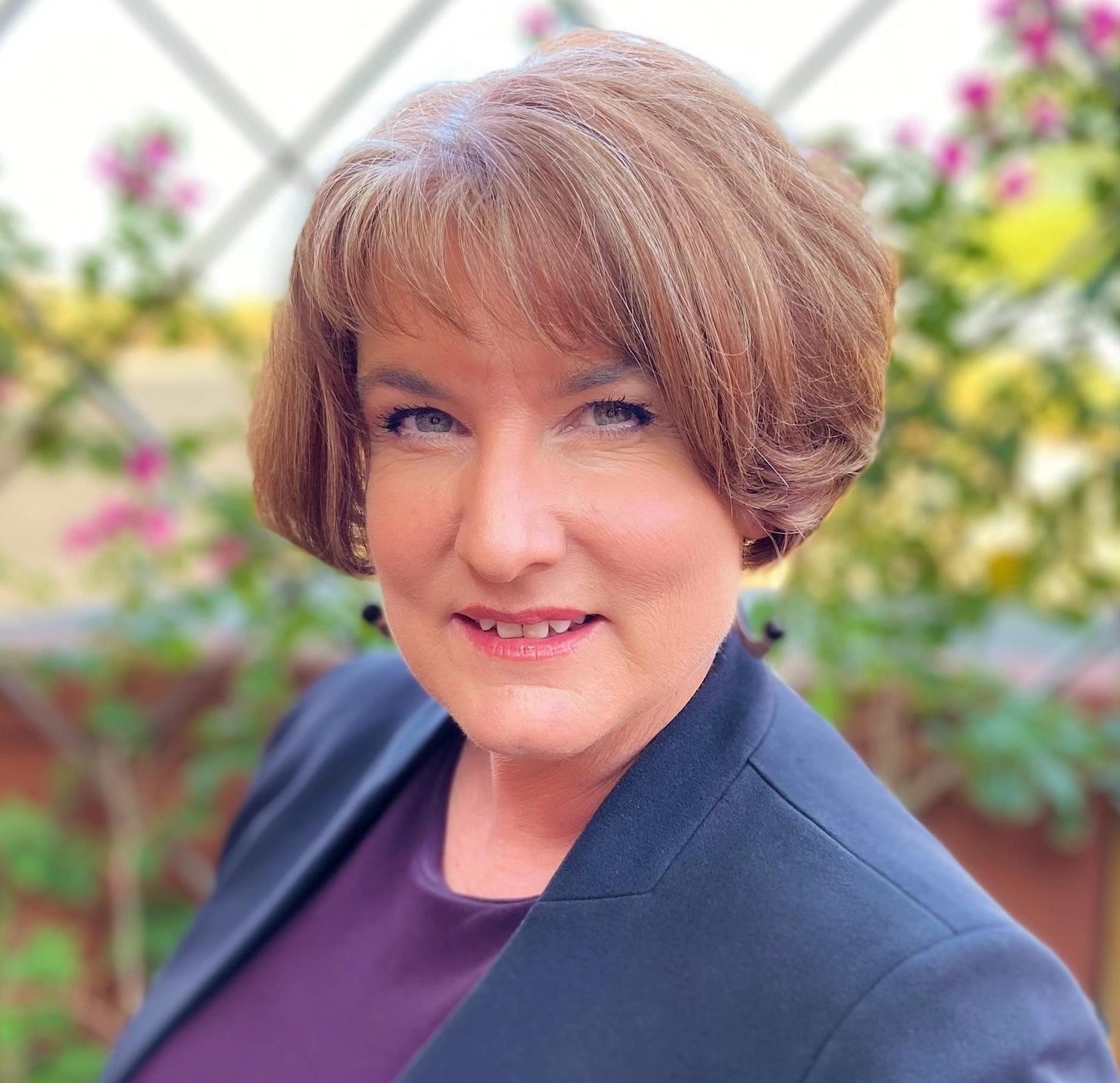 PRESIDENT-SUPERINTENDENTS DIVISION
Dr. Melissa Sadorf, Superintendent
Stanfield Elementary School District
msadorf@roadrunners24.net

PRESIDENT-SECONDARY DIVISION
Andrew Frazier, Principal
Valley Vista High School
Dysart Unified School District
andrew.frazier@dysart.org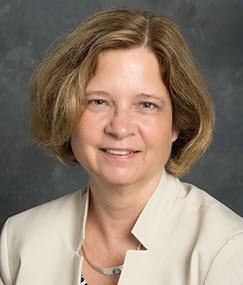 PRESIDENT-HIGHER EDUCATION DIVISION
Dr. Rose Ylimaki, Profesor
Northern Arizona University
rose.ylimaki@nau.edu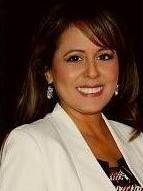 MEMBER AT LARGE (AZALAS)
Gisselle Herrera, Assistant Superintendent
Tolleson Elementary School District
gherrera@tesd17.org